A Stone's Throw
San Juan Capistrano, CA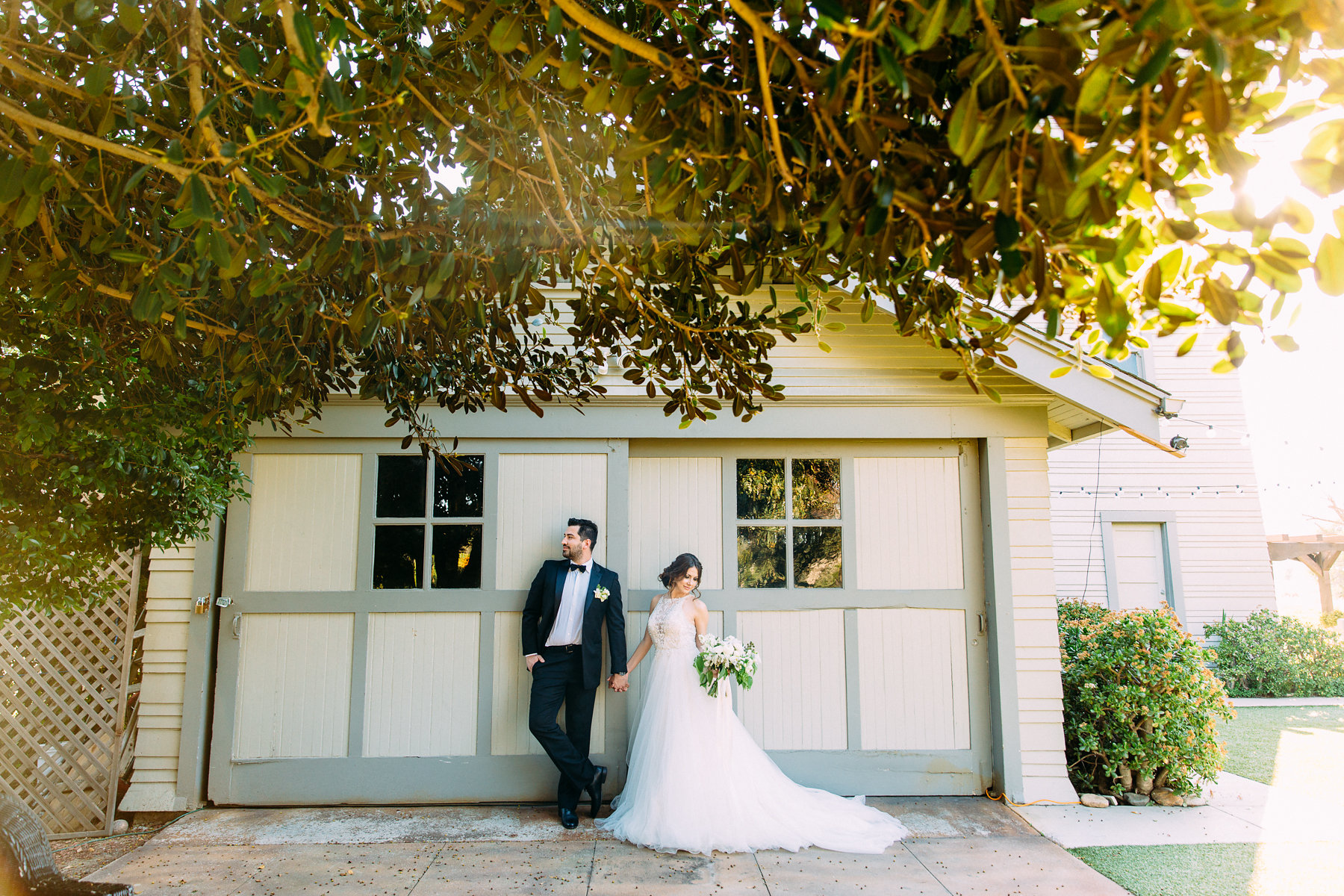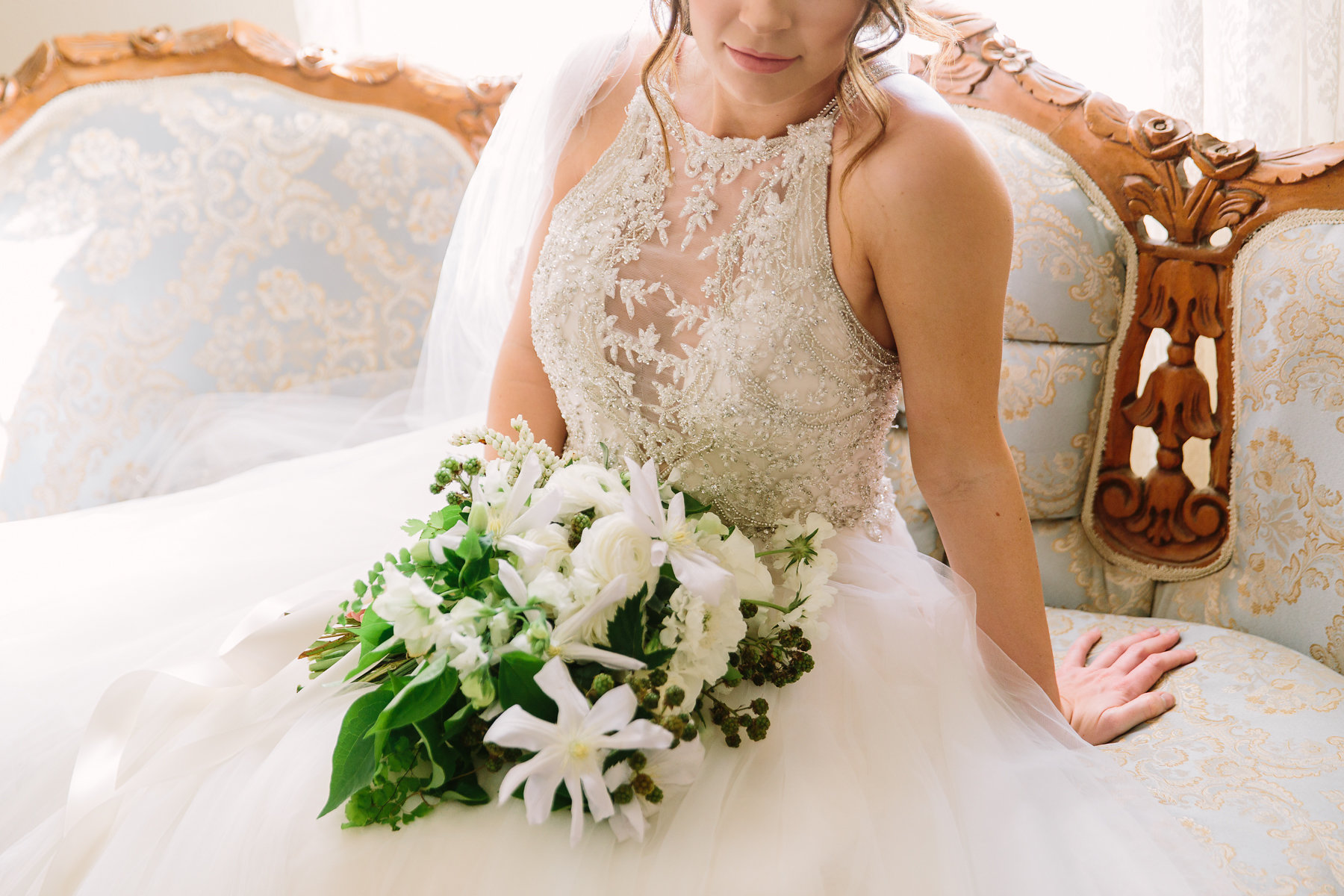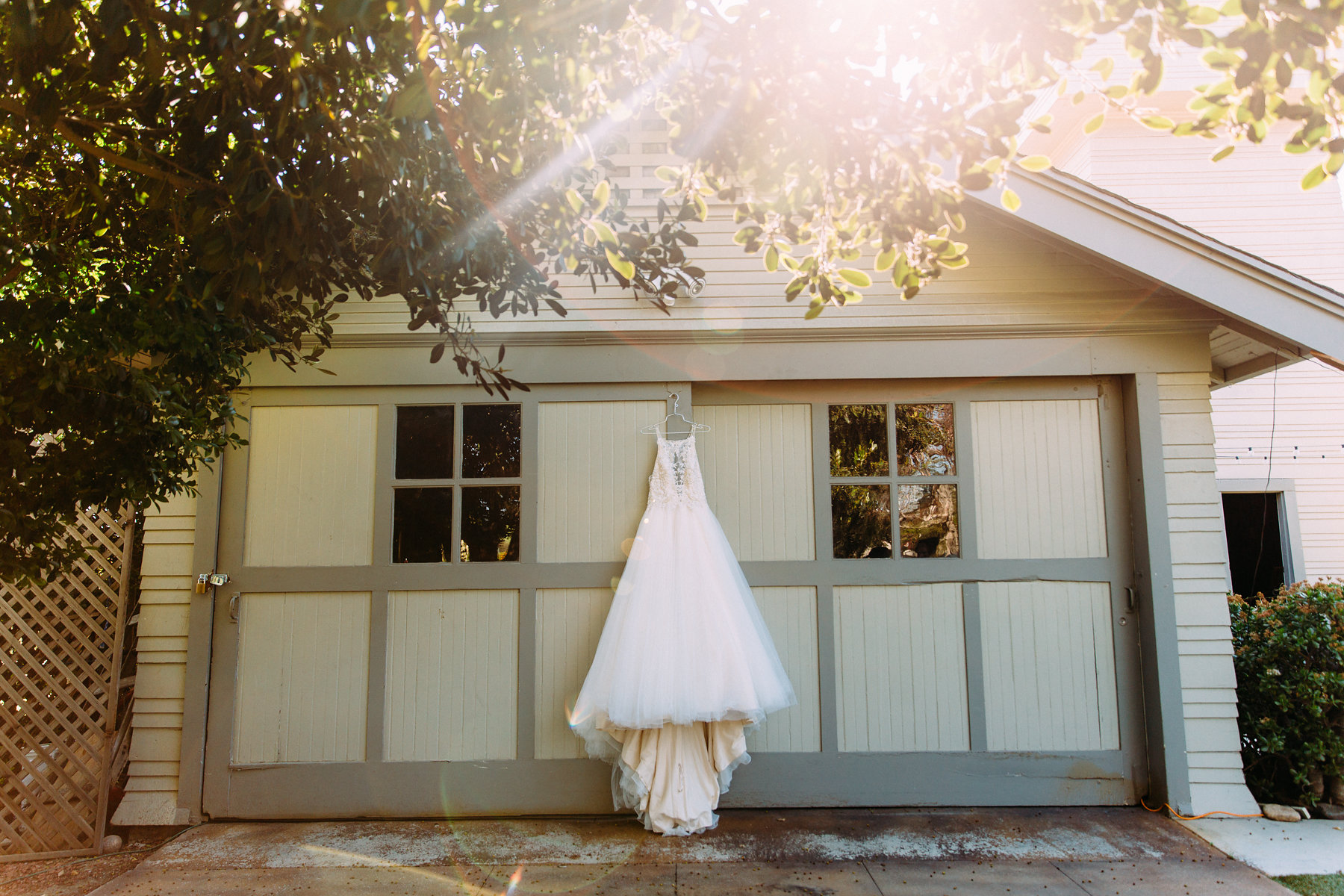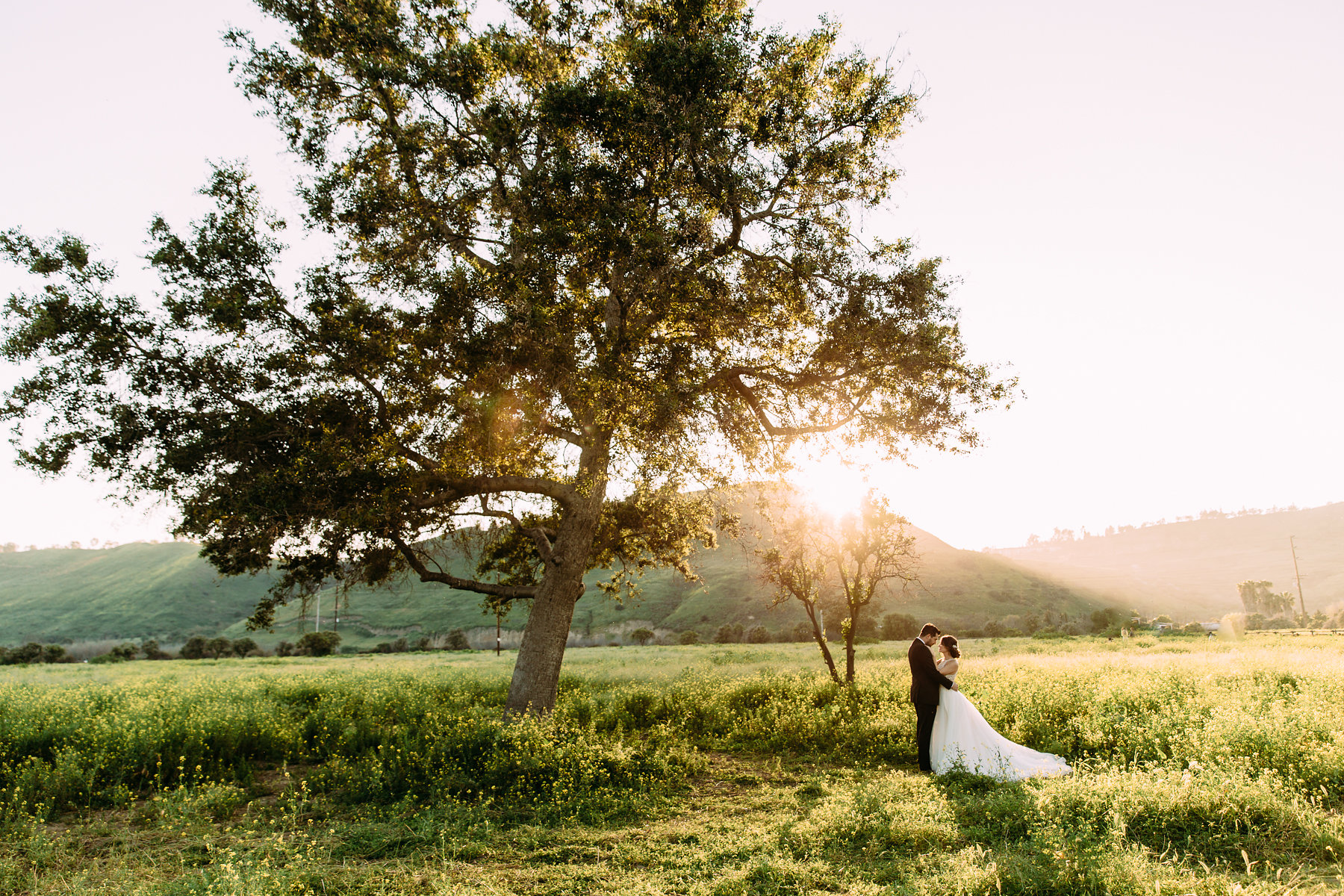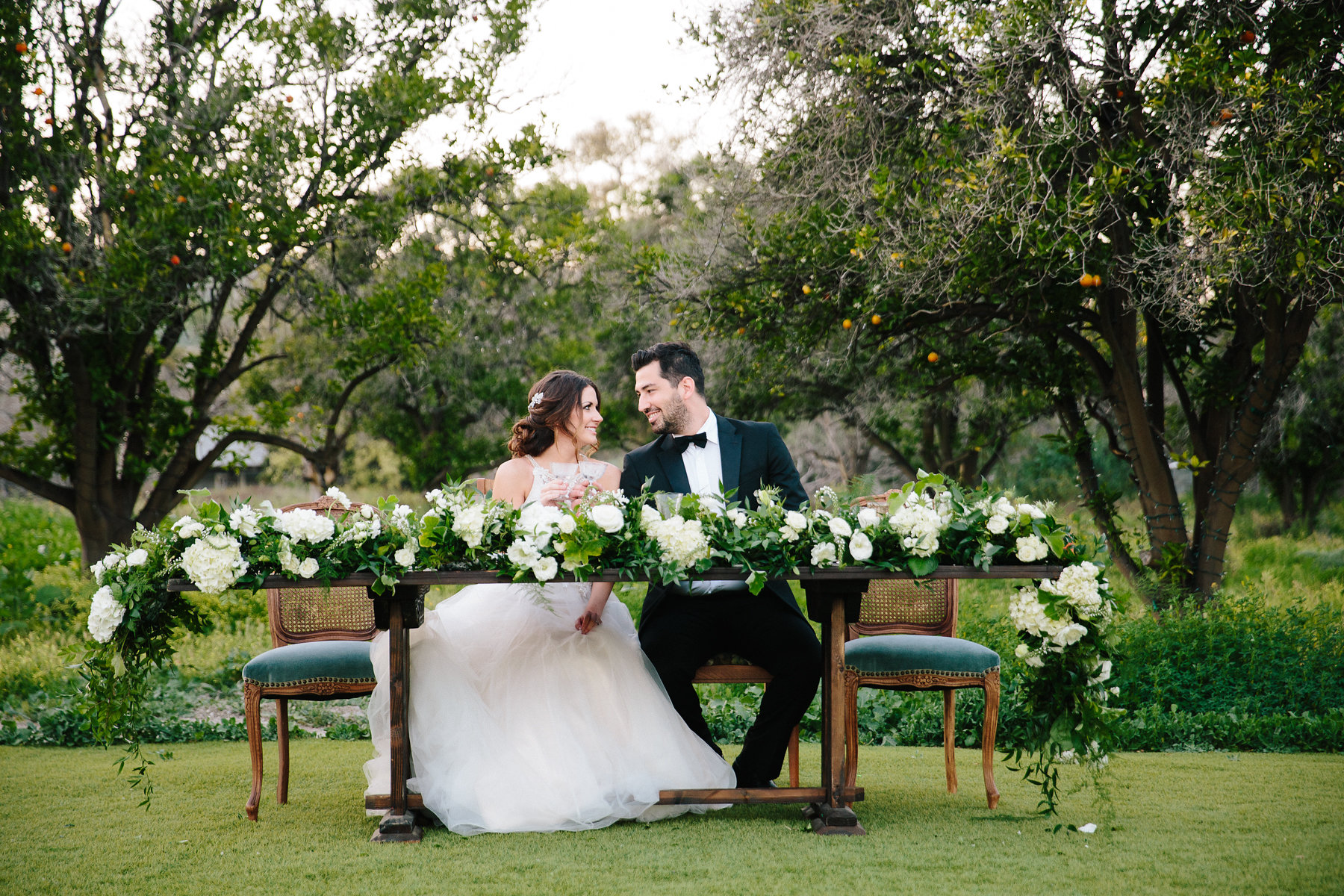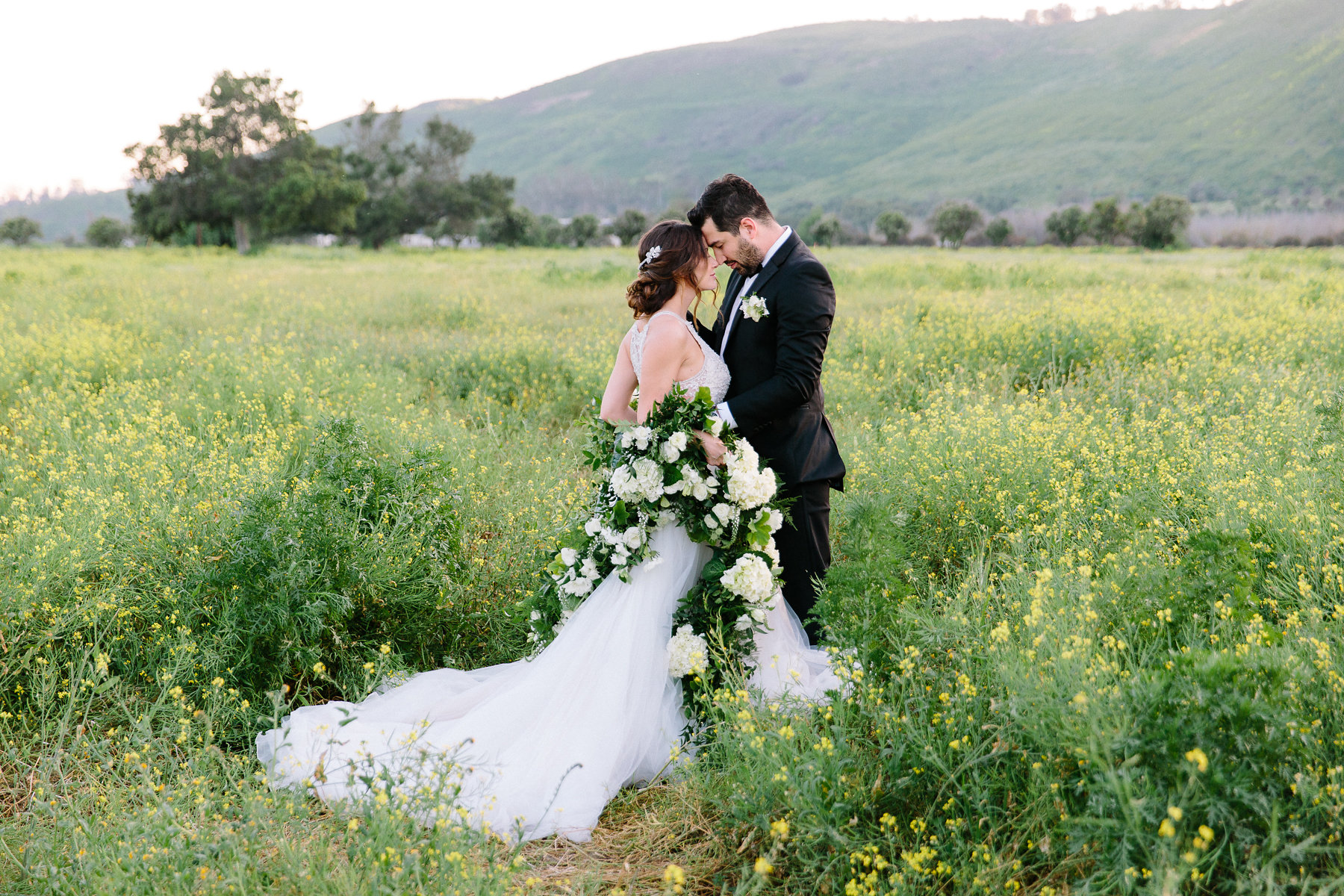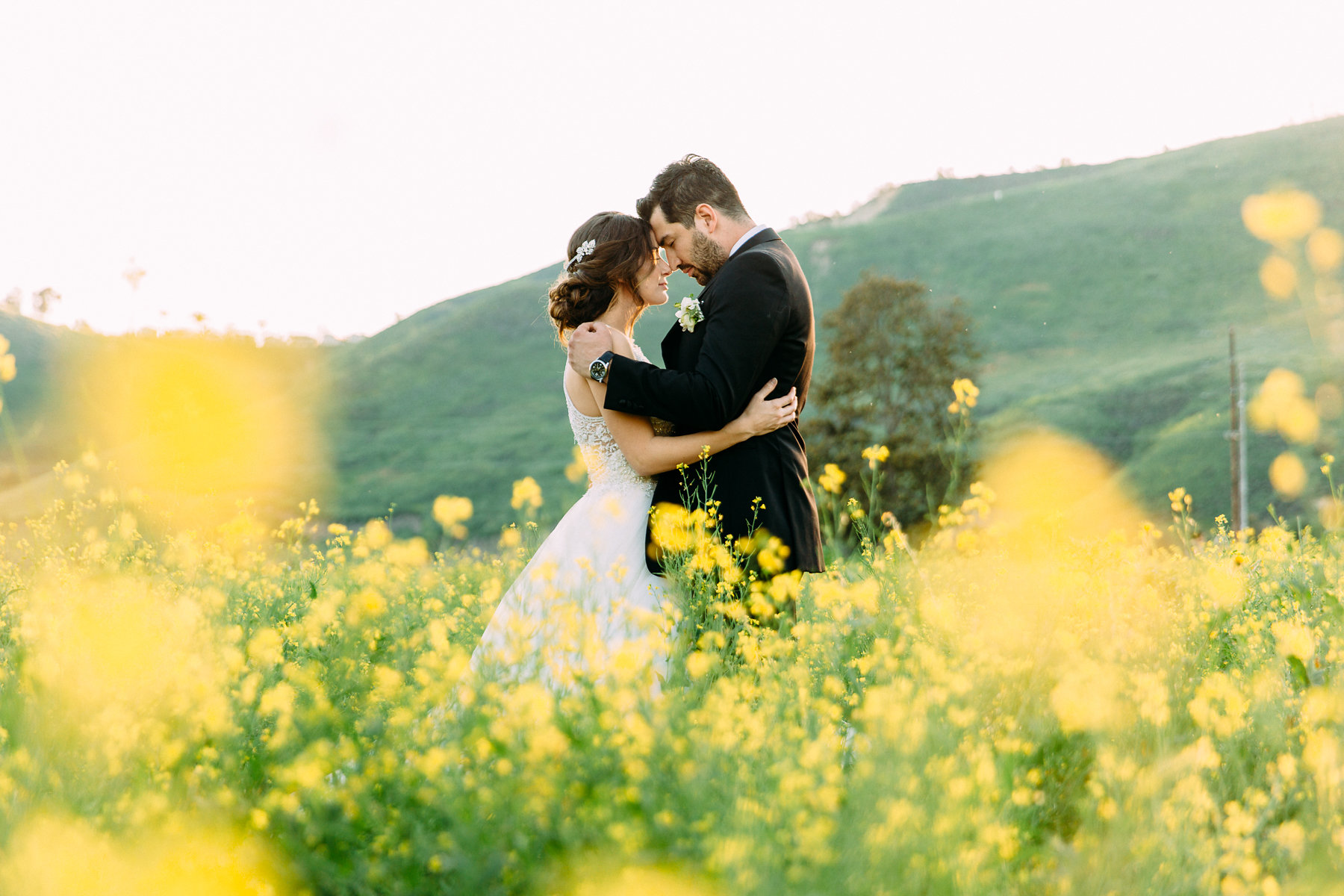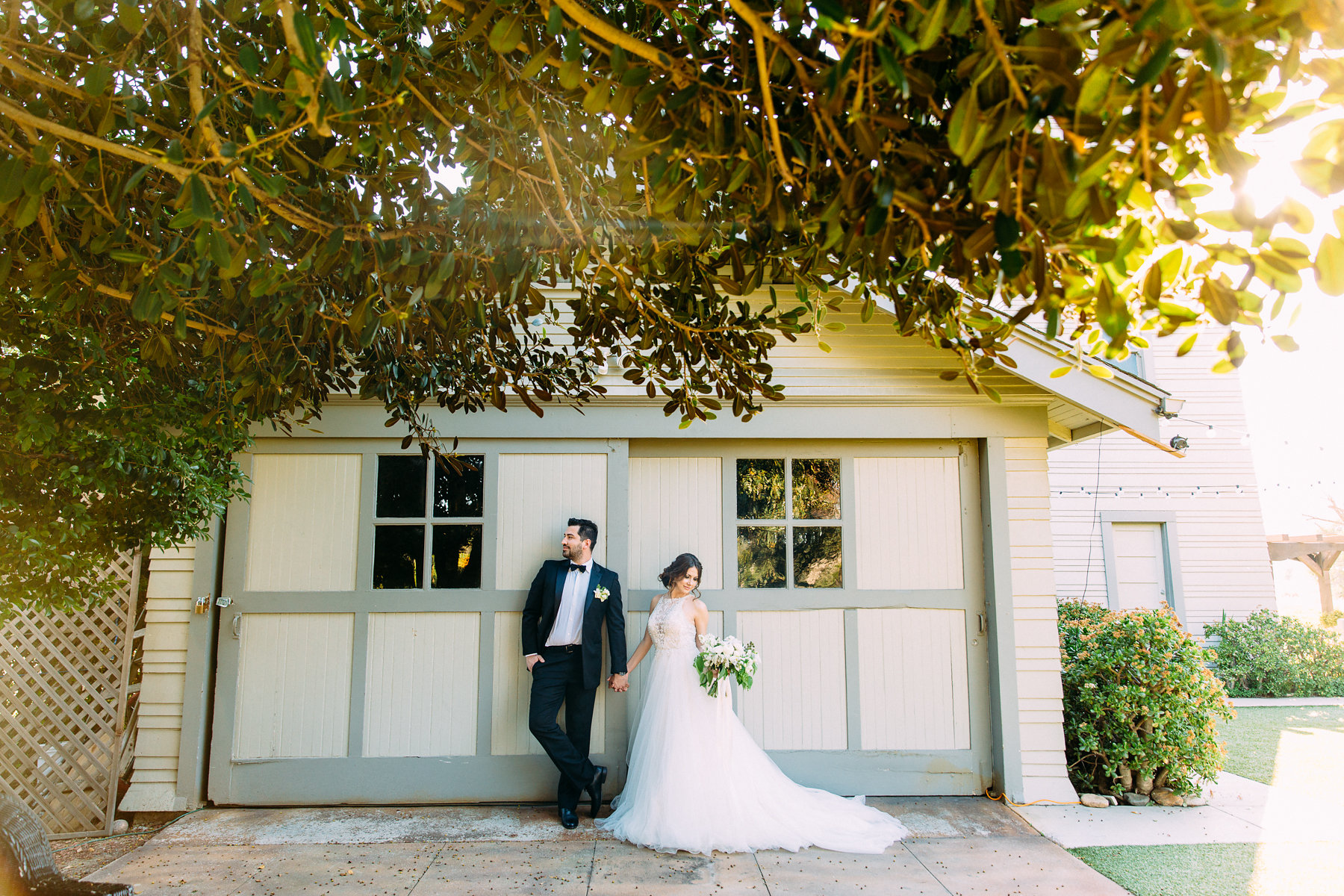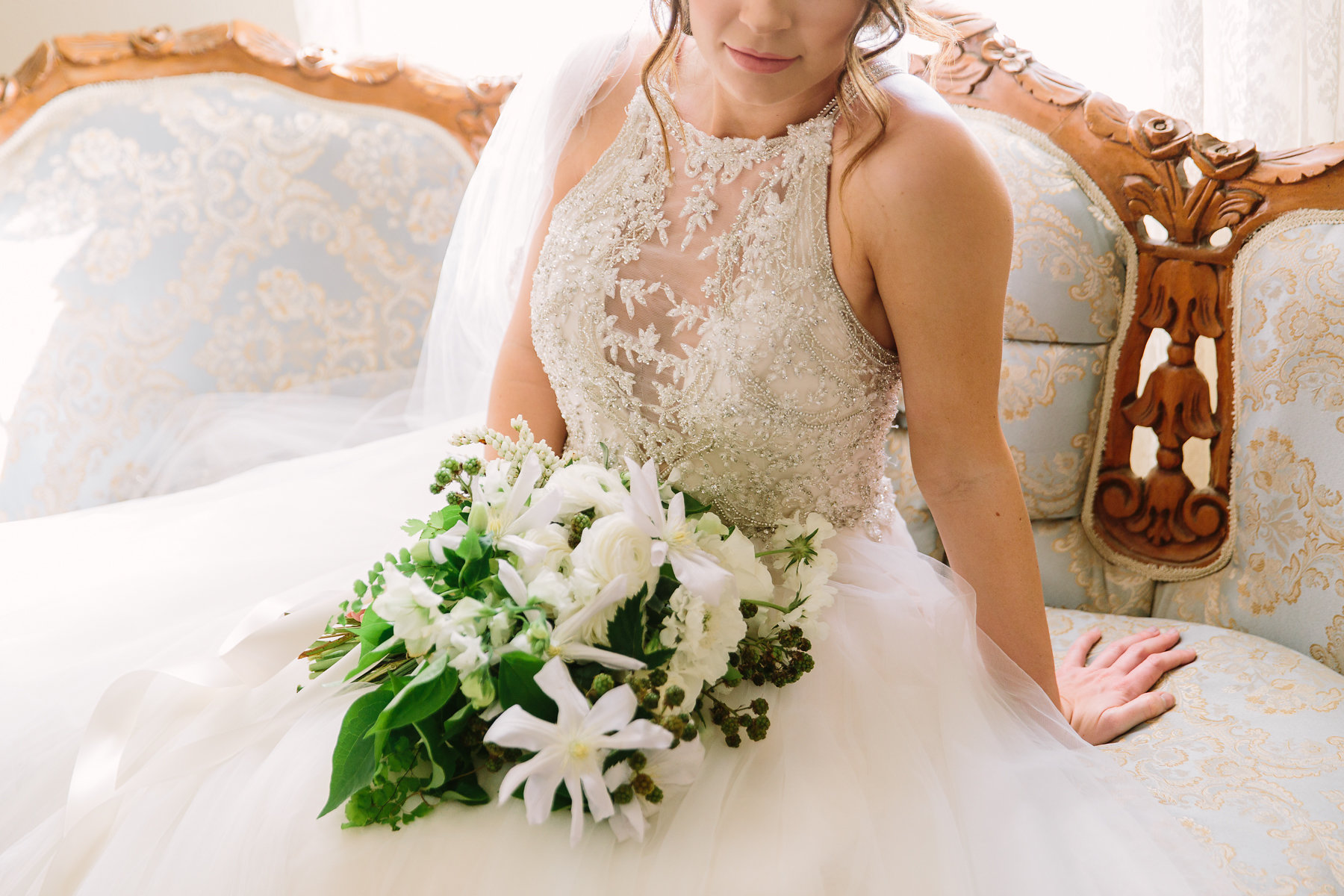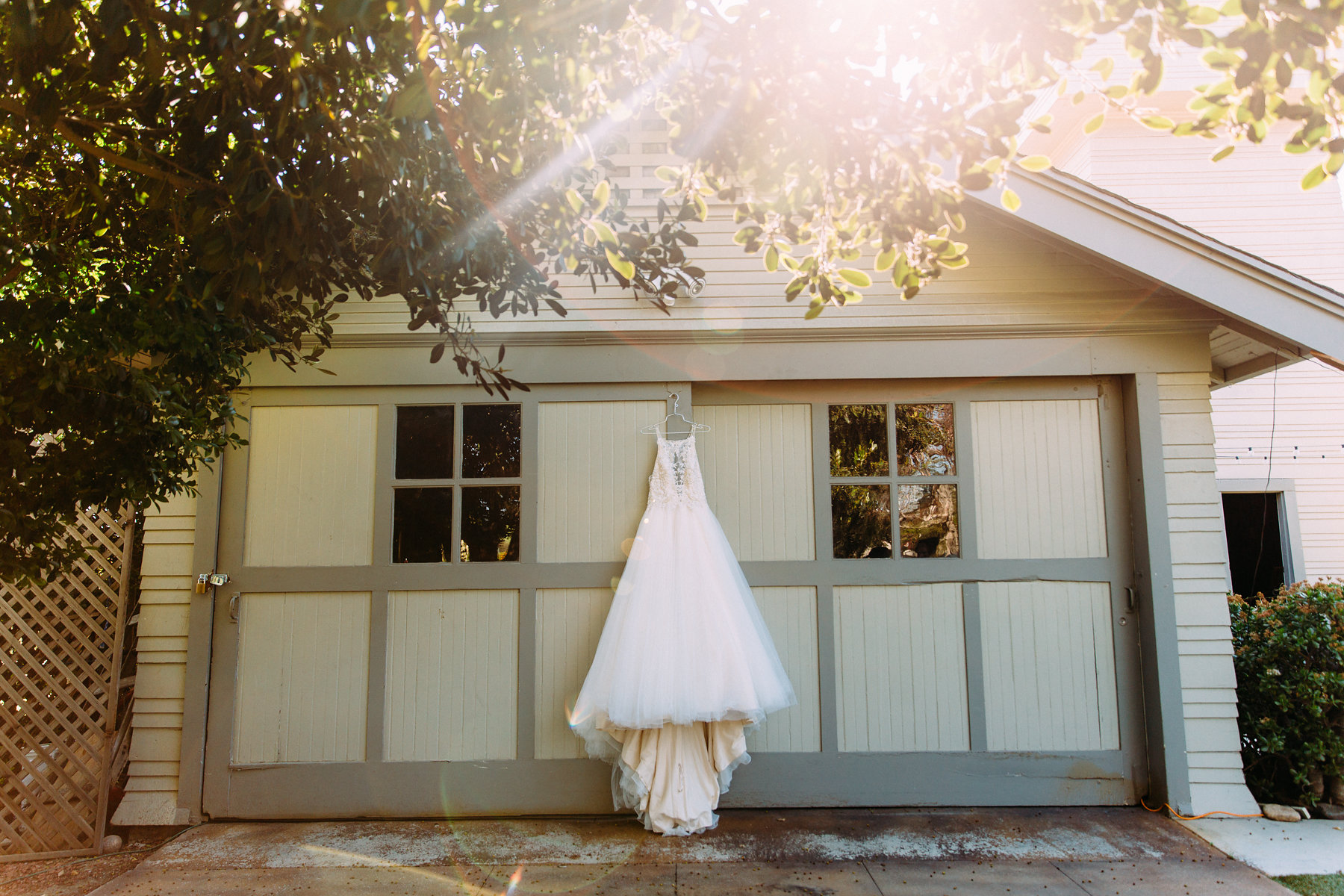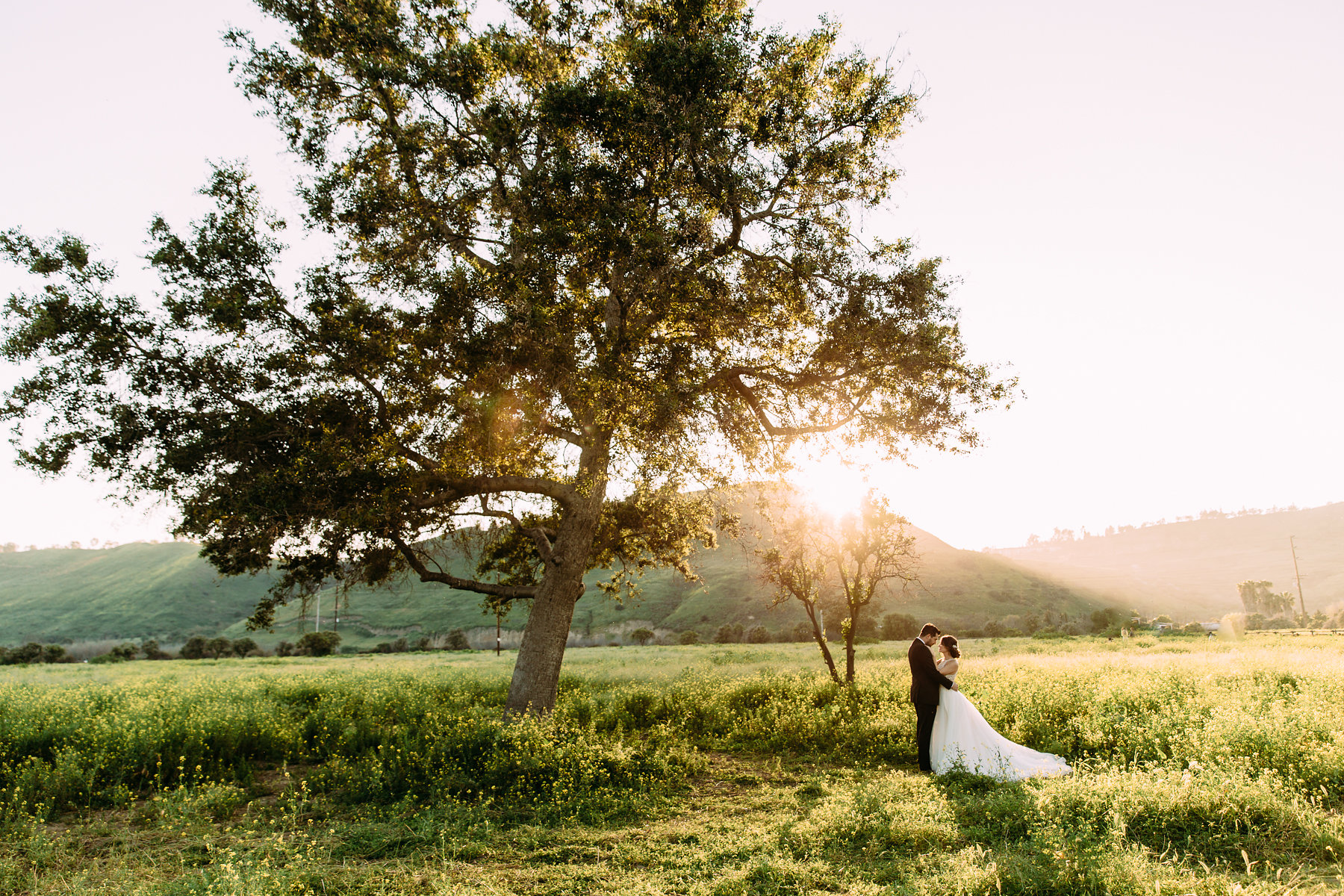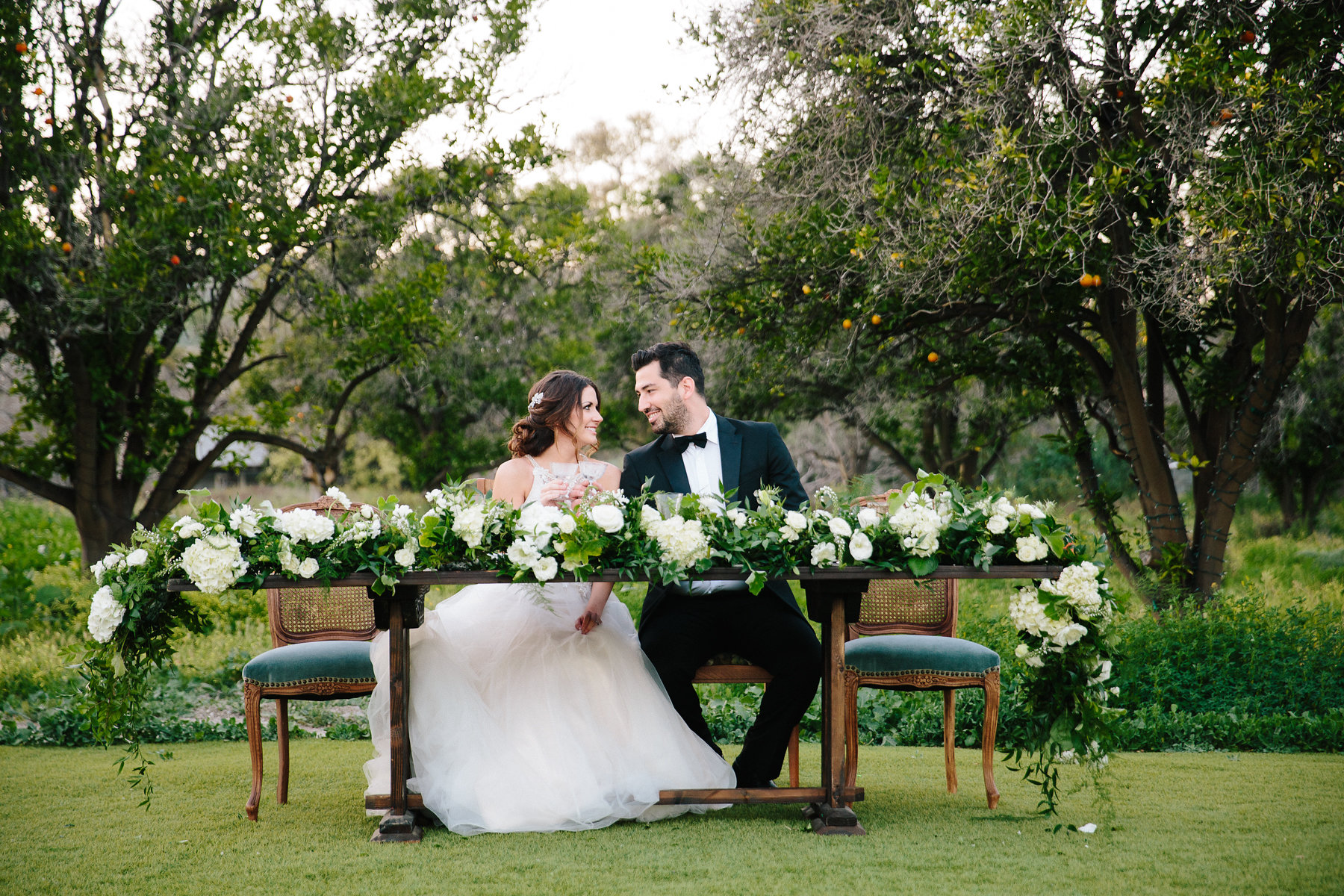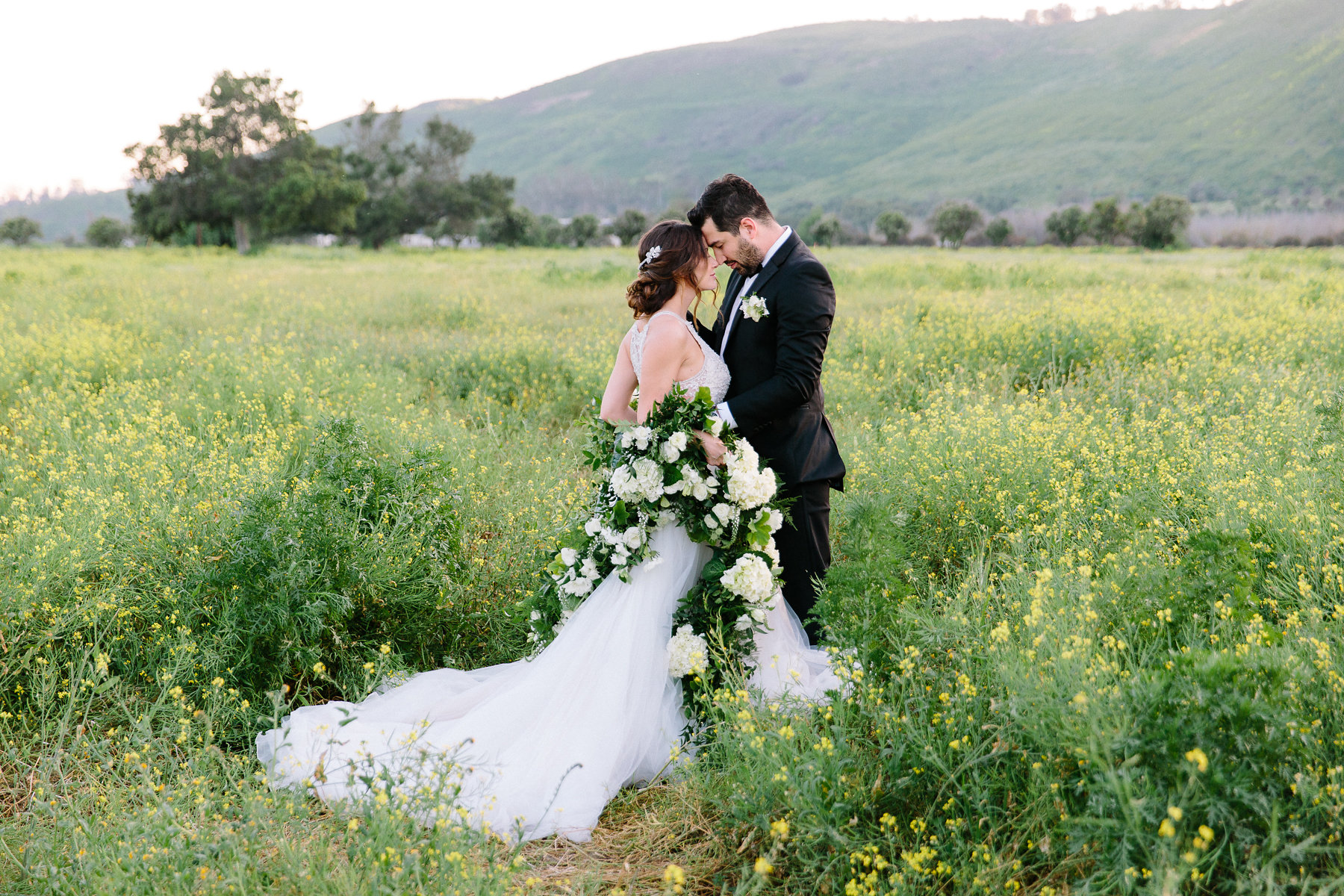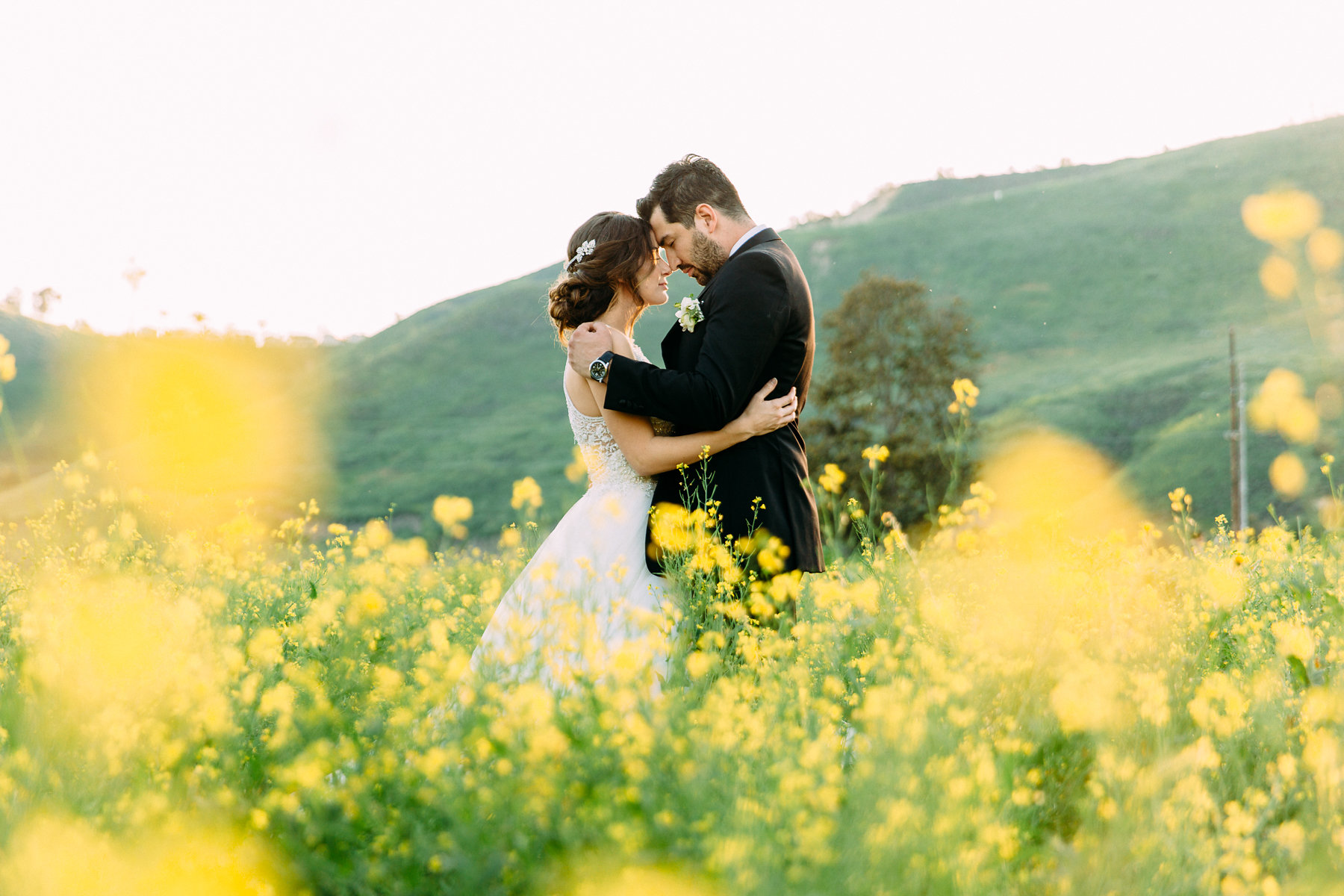 A Stone's Throw is located in beautiful San Juan Capistrano with a historic home, the Swanner House, being it's focal point. Couples love to bask in the mustard grass of the spring or watch the sunset glow through the orange orchards. "There is no experience like "A Stone's Throw", it allows you to smell the orange blossoms at night, dance under the stars and drink some of the best wine in the county. I wouldn't change anything about my wedding day, it was simply perfect."
We would love to host you for a tour of the location at your convenience, please call us at
949-228-1704 to schedule a tour.